Welcome to
Centre For Advanced Dentistry
Providing quality Dental care for 40 years
We shape health, Not just teeth
The Centre for Advanced Dentistry, New Delhi; is a reputed centre with world class facilities providing quality multi-speciality care for the past 35 years. It was started by the highly qualified couple of Dr. Rakesh Malhotra, Orthodontist and Dr.Chhaya Malhotra, Endodontist; who were later joined by their son Dr.Keshav Malhotra, Prosthodontist and Implantologist.
This renowned dental clinic of New Delhi offers a perfect combination of knowledge and experience blended with modern technology and latest treatment concepts.
It is a major referral centre catering to patients from all over India and abroad. Spread over 2000 square feet on the ground floor, the centre offers ultramodern, state of art facilities including the latest digital imaging systems.
Why Choose Us?
High Standard of Dentistry
We provide comprehensive treatment planning and follow strict standards that ensure your surgery will go smoothly and provide the results you desire.
Committed Dental Team
Our dpanelistrative and clinical team is second to none. They are experienced, highly trained, friendly, and intuitive regarding your needs and will make your visits run effectively.
Modern Equipment
We have a high attention to detail when it comes to our work and invested heavily in Our instruments and equipment to give patients the best possible care and treatment.
Strict Sterilization Protocol
An operation theatre SOP, recommended by the CDC, is followed for the sterilization and disinfection all instruments and the operatory.
The Clinic Gallery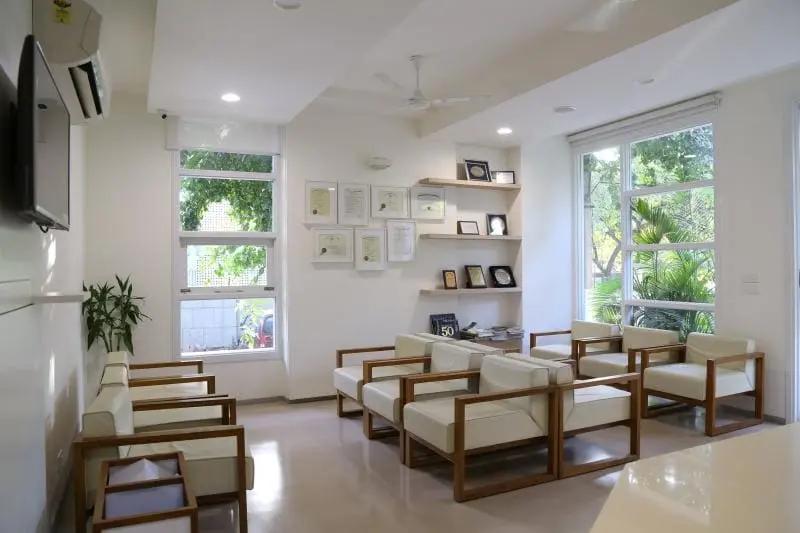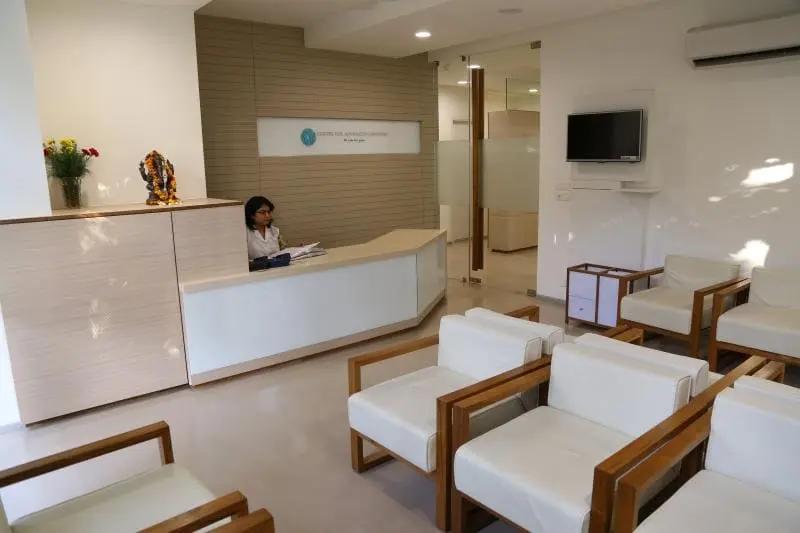 " Centre For Advanced Dentistry situated in Greater Kailash 1, New Delhi was recommended to me by a friend of mine and I have found this introduction of great experience over a period of last 4-5 years. I am very much impressed with the efficiency, cleanliness and courtesy of entire staff of Centre for Advanced Dentistry. Both the doctors namely Dr. Rakesh Malhotra & Dr. Chhaya Malhotra are the most dynamic, extremely competent, caring, time conscious and give excellent treatment without discomfort ."
- Mr D R Bansal, Chief Mentor & Group CEO, M.P. Birla Group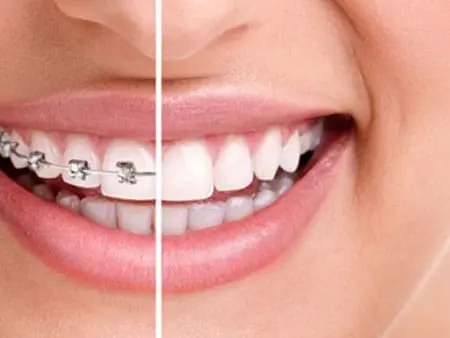 Articles
News Articles published in leading News Paper